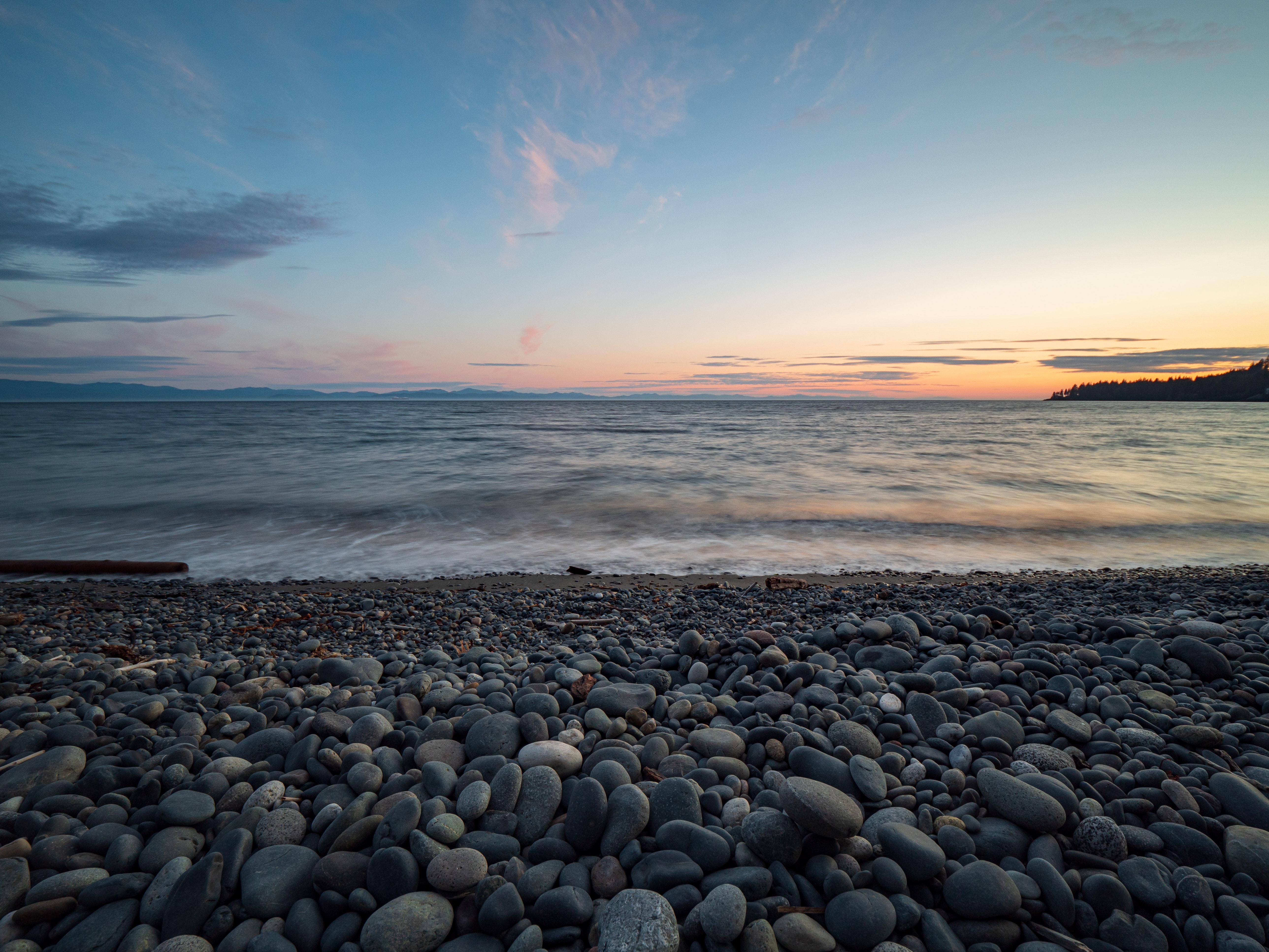 Helping Patients Breathe
We help patients who suffer from breathing impairment. We collect used and unused medical equipment and provide them to patients who cannot afford breathing equipment. Donated equipment is tested, sterilized and ensured to be in proper condition with the help of a passionate team of volunteers.
We are a 501(c)(3) nonprofit organization.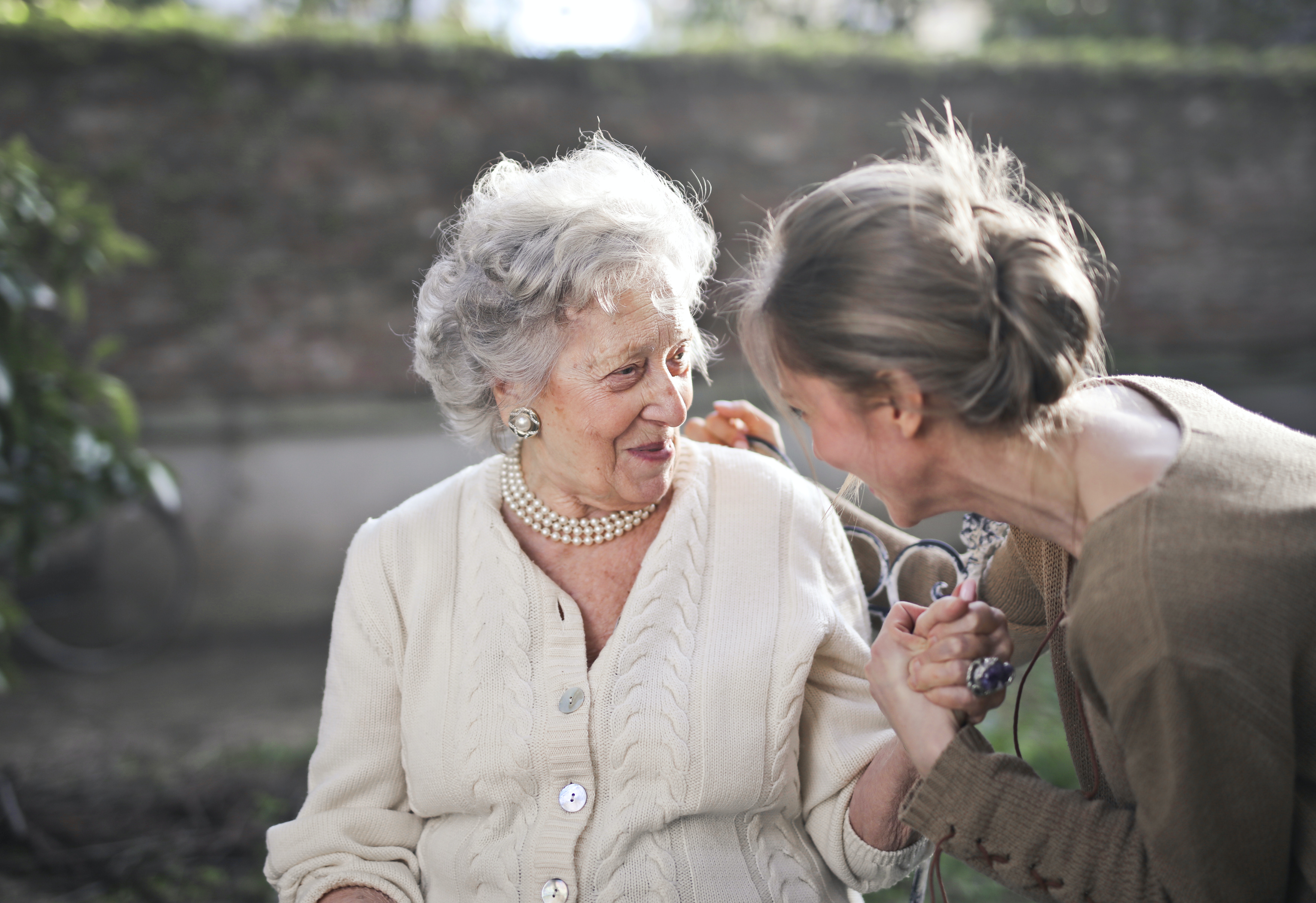 Our goal is to gather medical equipment that is no longer being used and provide it to those in need. We want to provide care for impoverished patients who have no or limited access to medical equipment by giving donated equipment a second life to save patients' lives.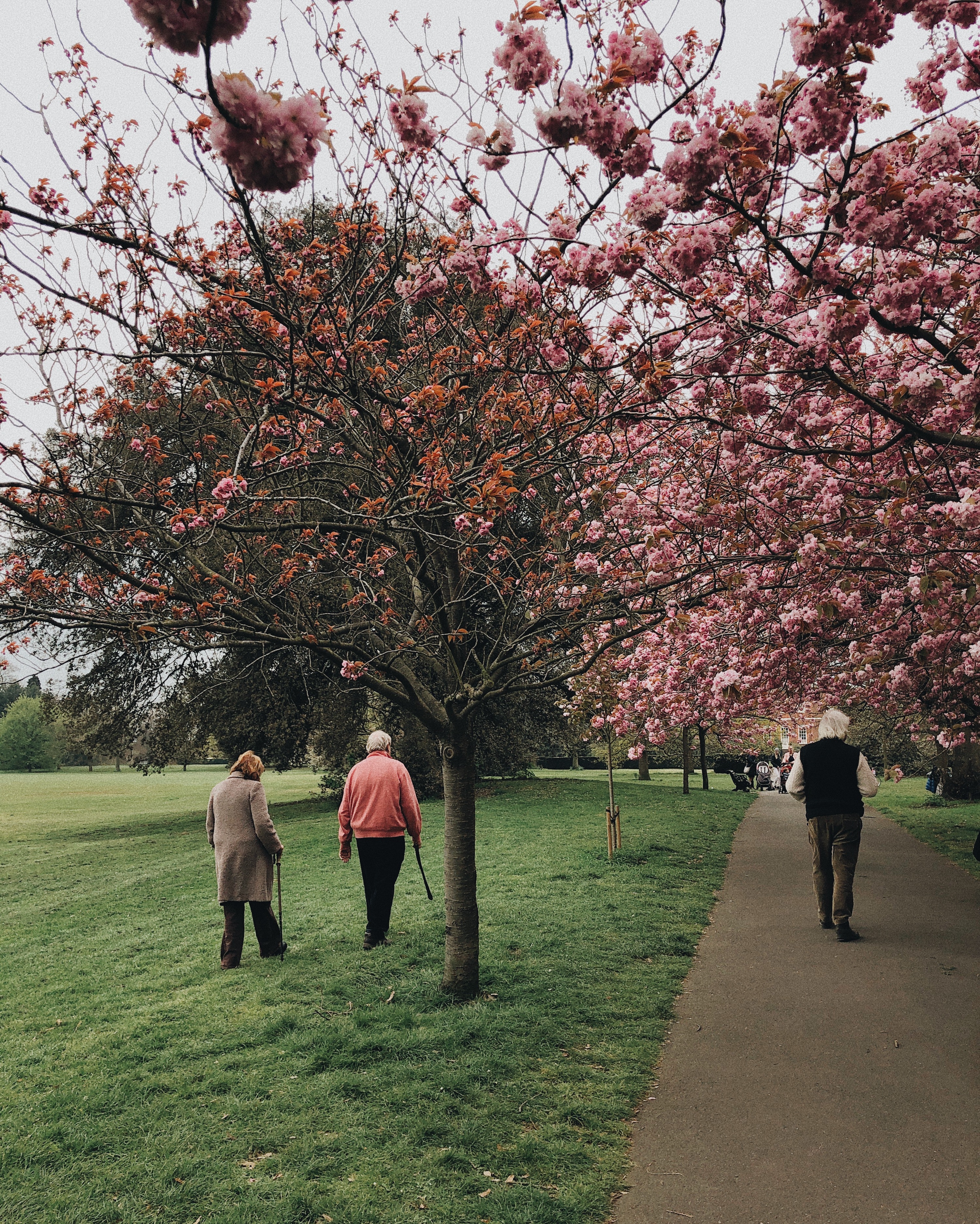 How You Can Help
Donate a CPAP
Do you have a used or unused CPAP machine that you no longer need? Donate it to us so we can provide it to someone who needs one! If you have questions, please contact us!
Spread Awareness
Follow us on social media and spread the word about our mission and initiative. The more people who know, the more likely someone who has used equipment might see us and donate.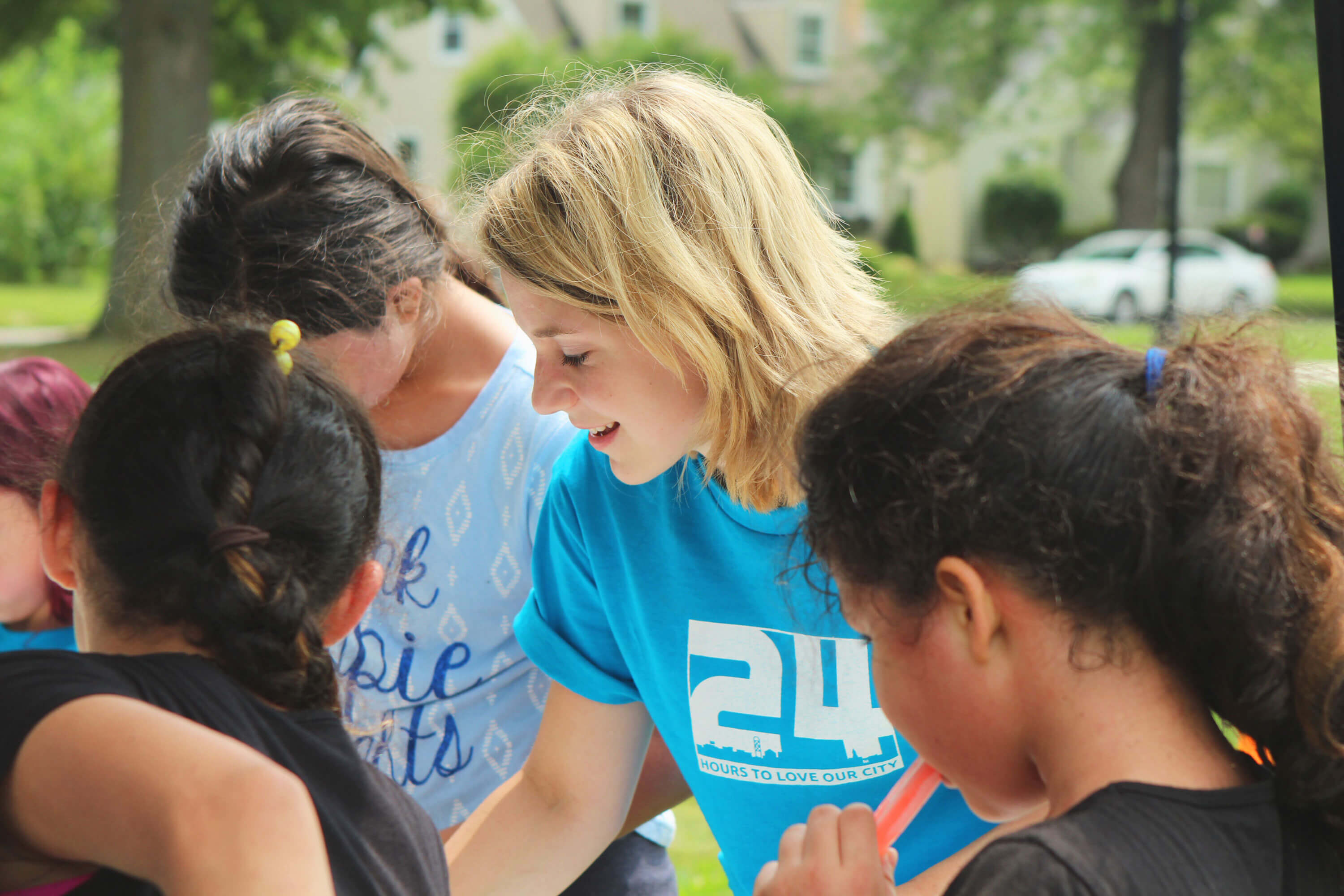 Become an Ambassador
Become a leader at your school. Ambassadors will lead awareness campaigns, represent this nonprofit at your school, and meet with administration to present our initiative. Join the team!