Founder's Message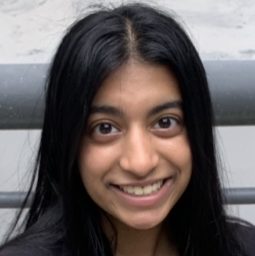 Pallavi Ghanta
Founder
Sleep apnea is an incredibly common disorder for adults and the treatment for this is a CPAP machine which can cost anywhere from $800 to $2000+. While volunteering at nursing homes I unfortunately saw several residents pass away, and subsequently witnessed lots of expensive medical equipment, especially CPAPs, get disposed of. Meanwhile, I was also volunteering at a charity clinic in Atlanta and observed as the physicians struggled to provide care for indigent patients who could not afford such equipment. Through this I discovered Help 2 Breathe's mission – saving patients by giving medical equipment a second life.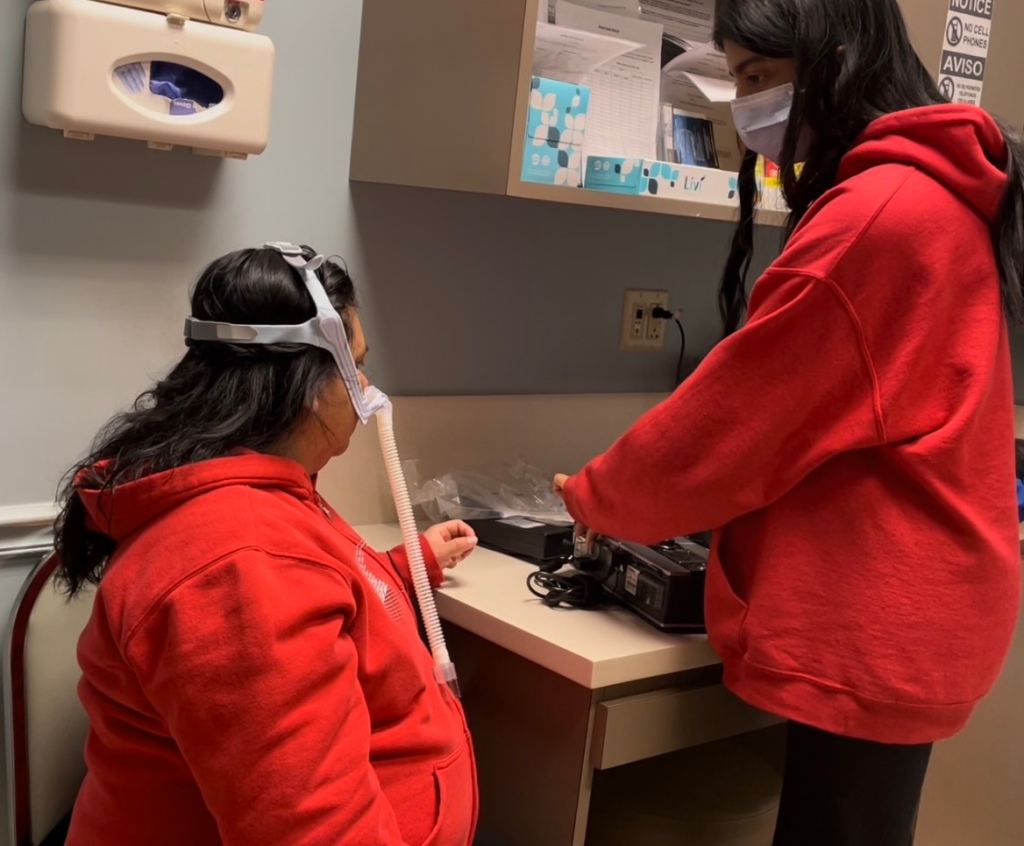 Our goal is to collect used/unused donations of CPAP machines and help people who cannot afford health care. Over the last couple of years we have been successful in helping many. Due to the national shortage of CPAPs, the need for help has risen dramatically.
We seek donations of CPAPs or other medical equipment like portable oxygen concentrators and nebulizers to be able to help as the need continues to grow in our and surrounding communities.
I ask for your support in any way during this difficult time due to the pandemic and the CPAP national shortage to provide for those who can't afford themselves.